Description of SR interiors
Description of style and design approach.
Collection of Work
Hampstead Heath
For this project our work included space remodelling, new lighting layout, new bathrooms, a huge range of bespoke joinery items, new floors, door refurbishment and much more. The main challenge of this project was to find solutions to the lack of light, the feeling of narrow and dark spaces and the impersonality of the place. We focused our efforts to create a sense of belonging of the apartment to its surroundings and to bring the outside inside.We also worked at meticulously choosing and specifying every piece of furniture and accessory for each room. The result is a blend of minimalist architecture, contemporary design, sophisticated hues and personality.
Studdridge street - Parsons Green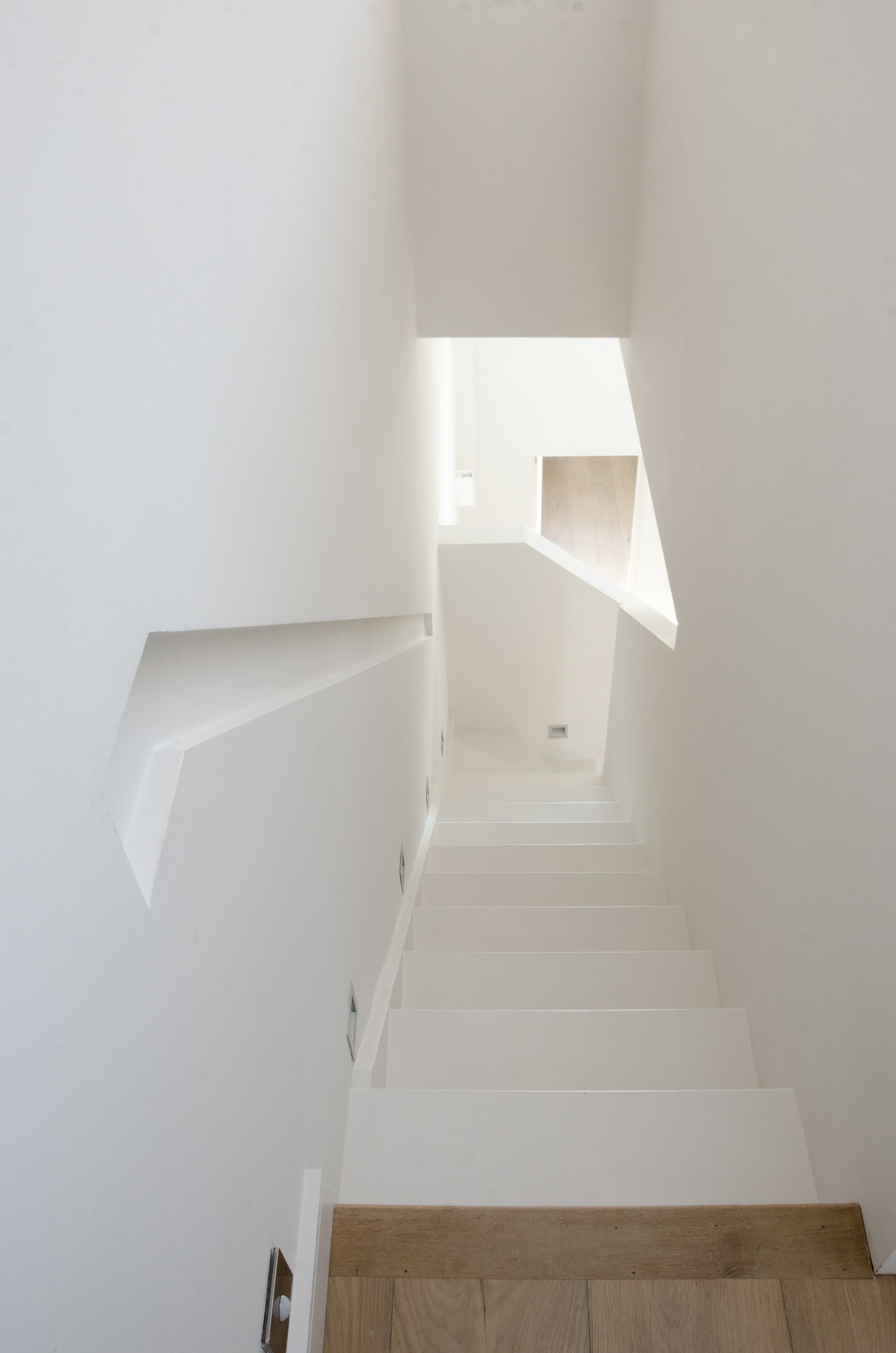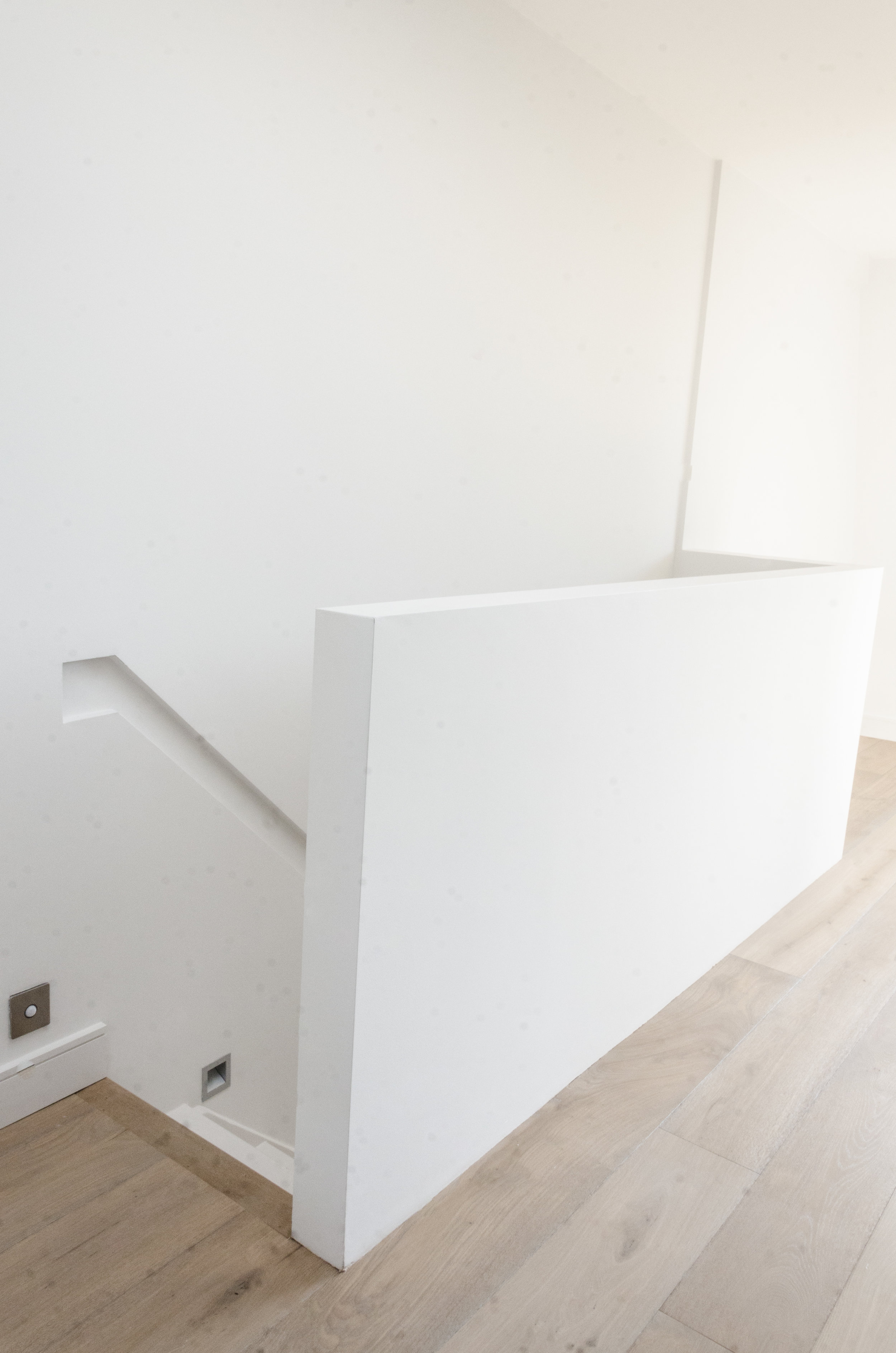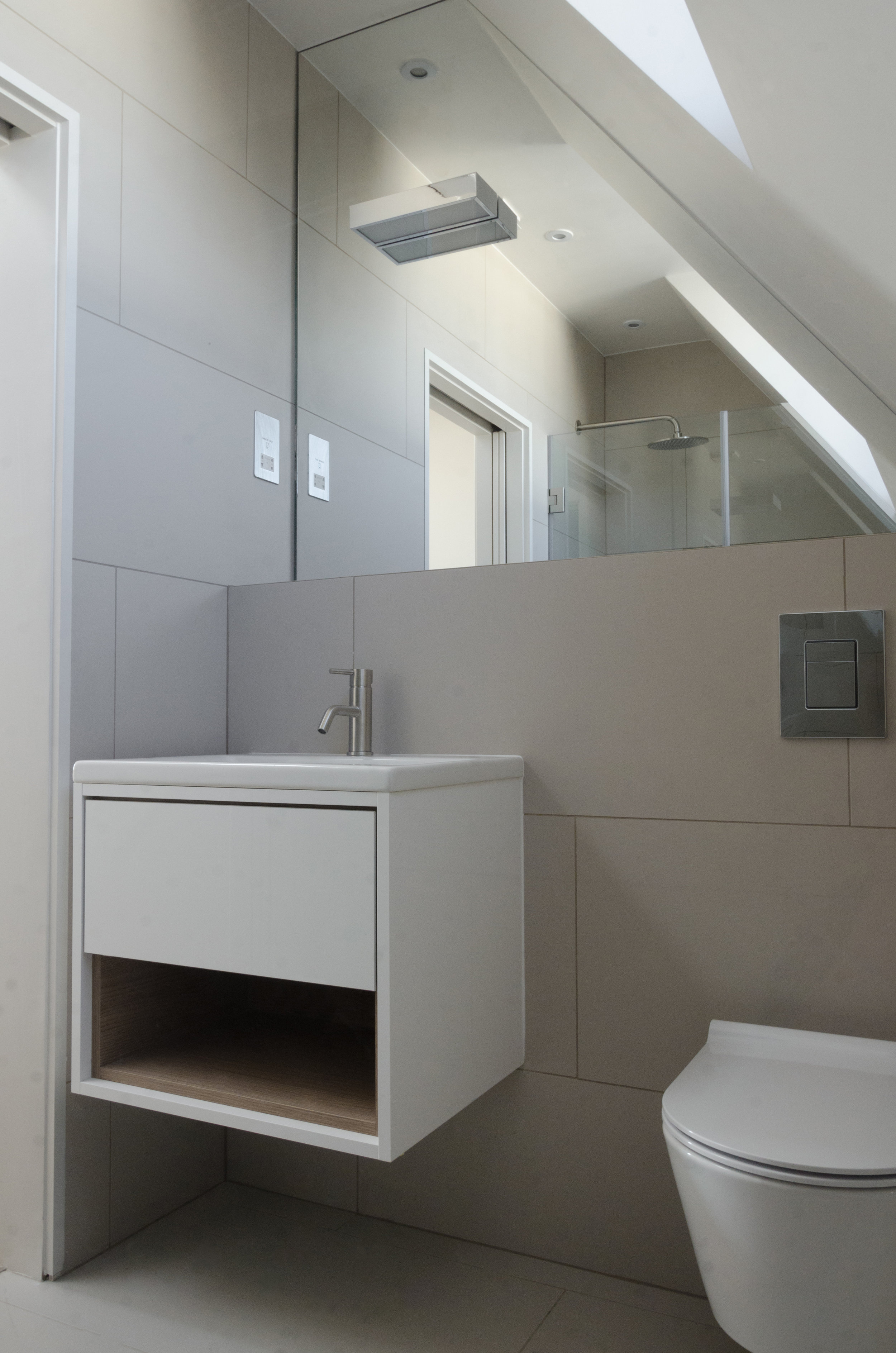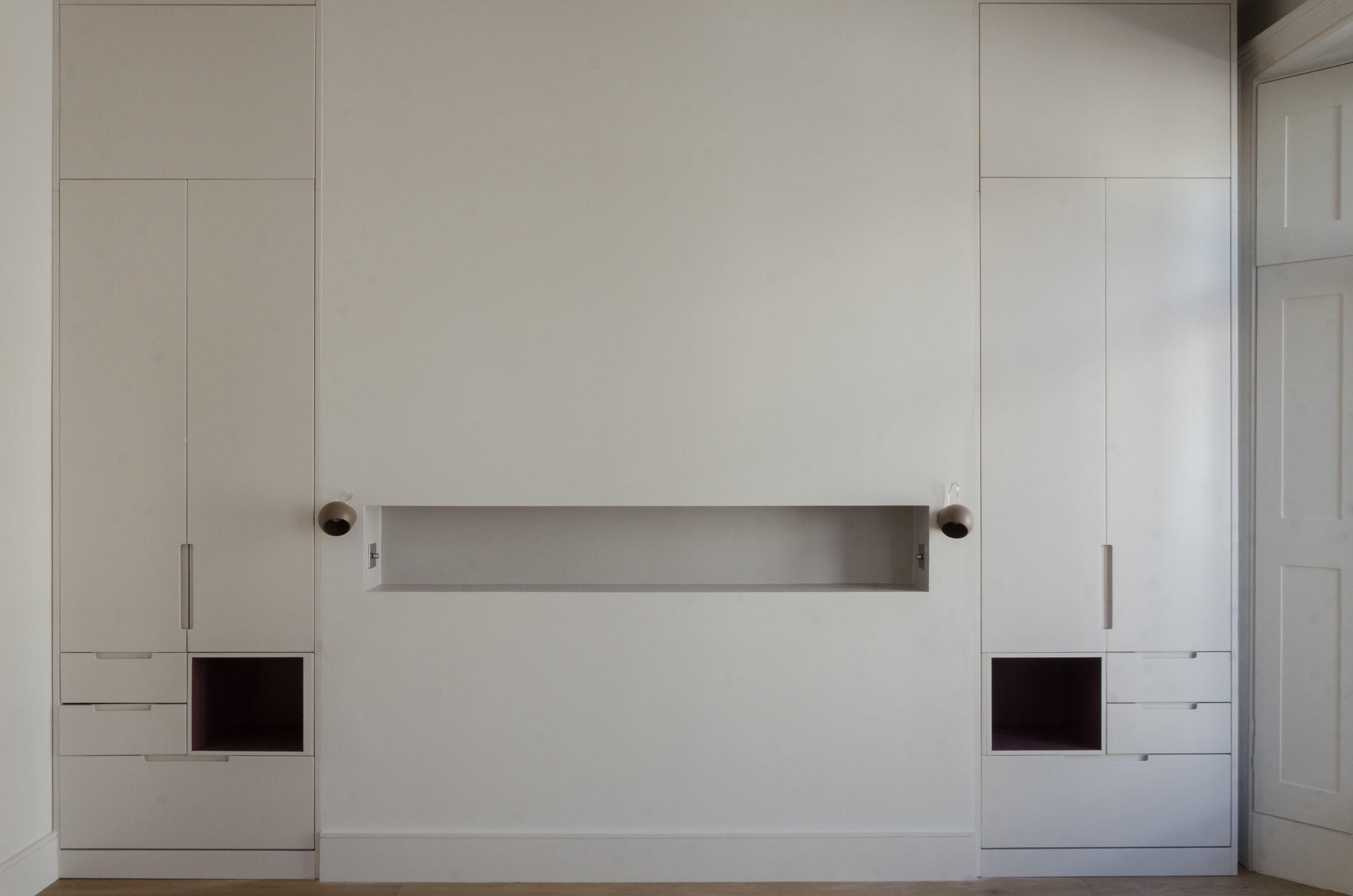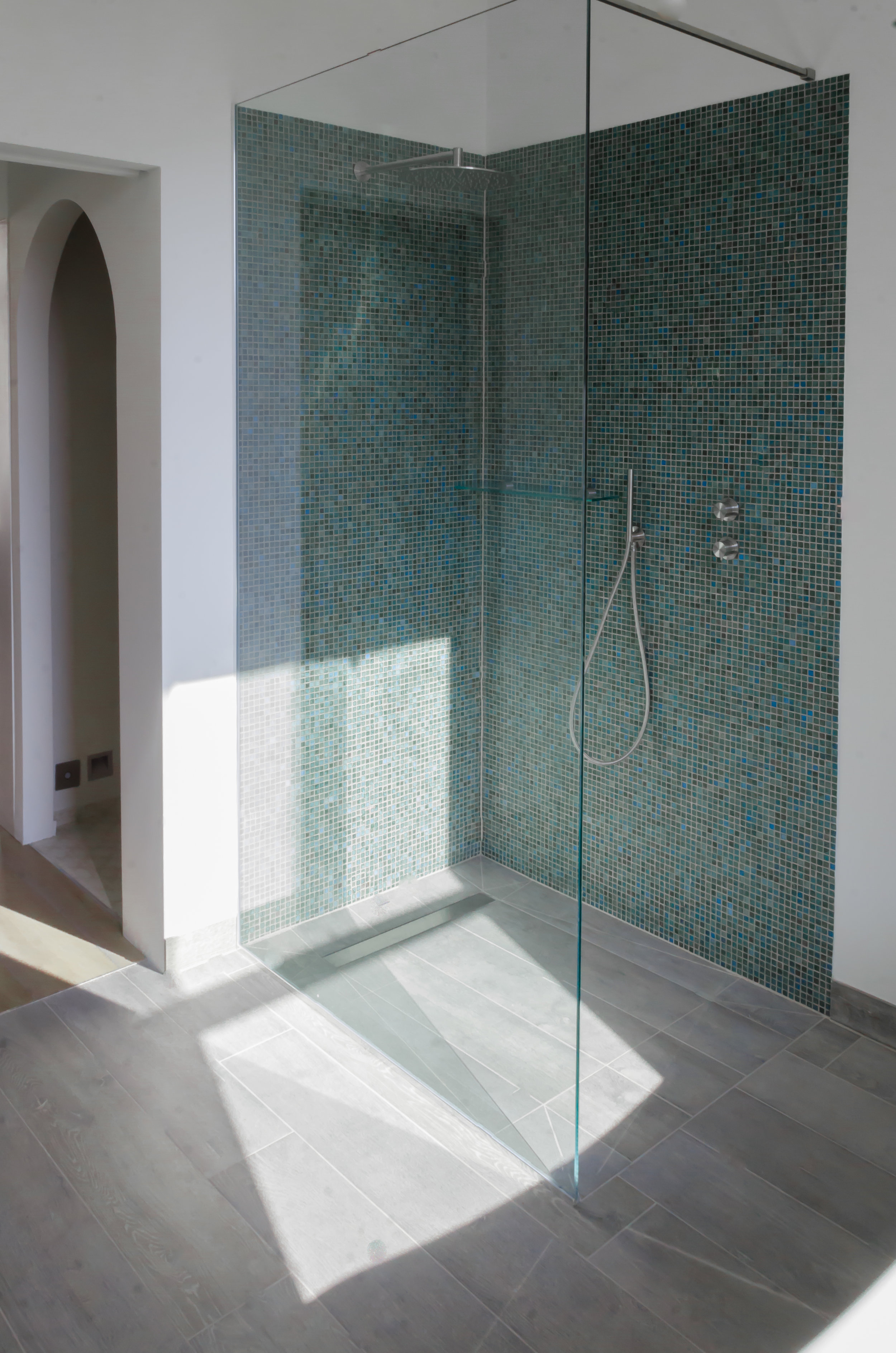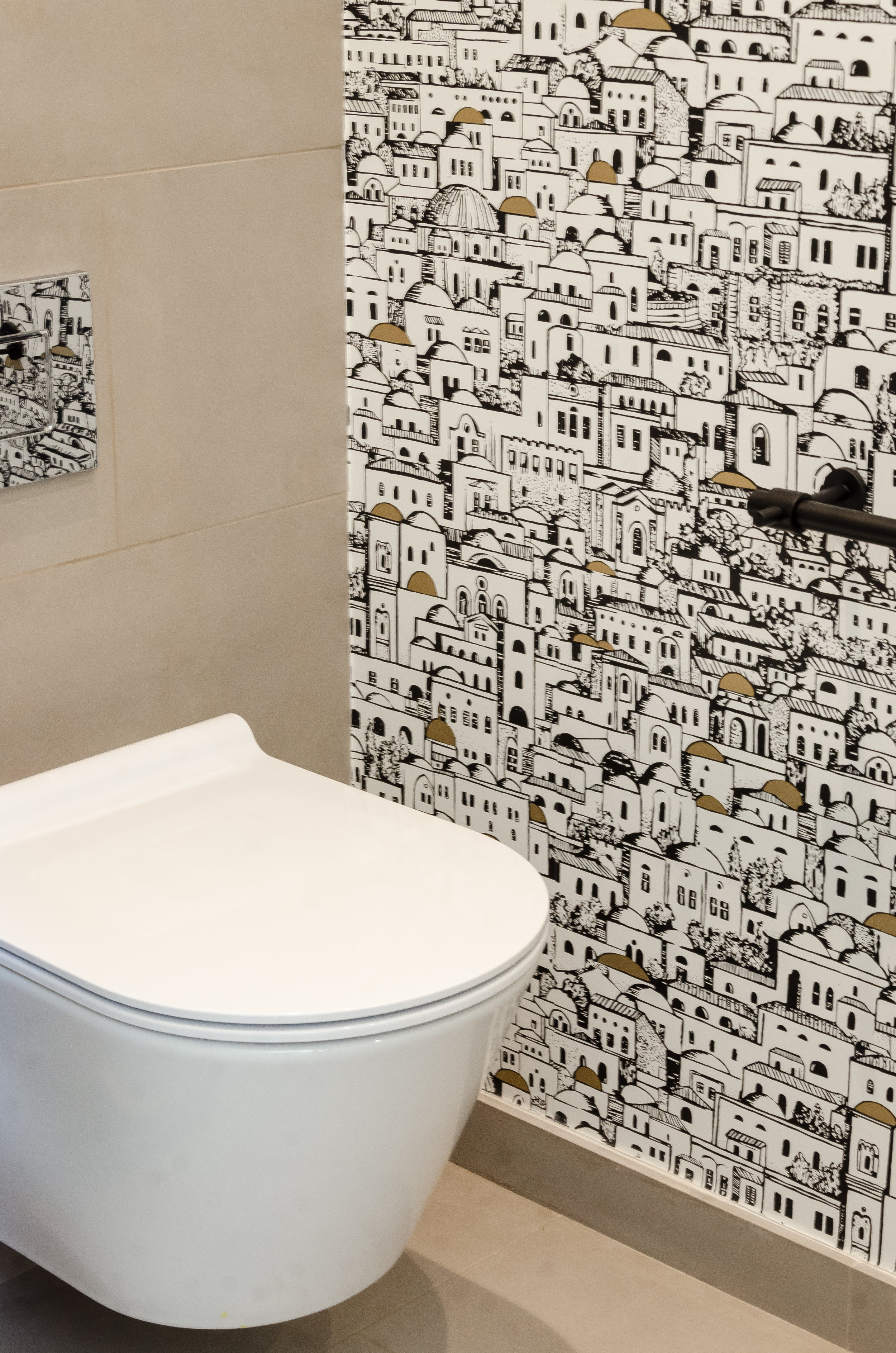 Lion House - Parsons Green
Queens Gate - South Kensington